Exclusive Live Webinar for Agency Owners
Thanks For Registering For The Webinar!
Please Save The Date & Time In Your Calendar Now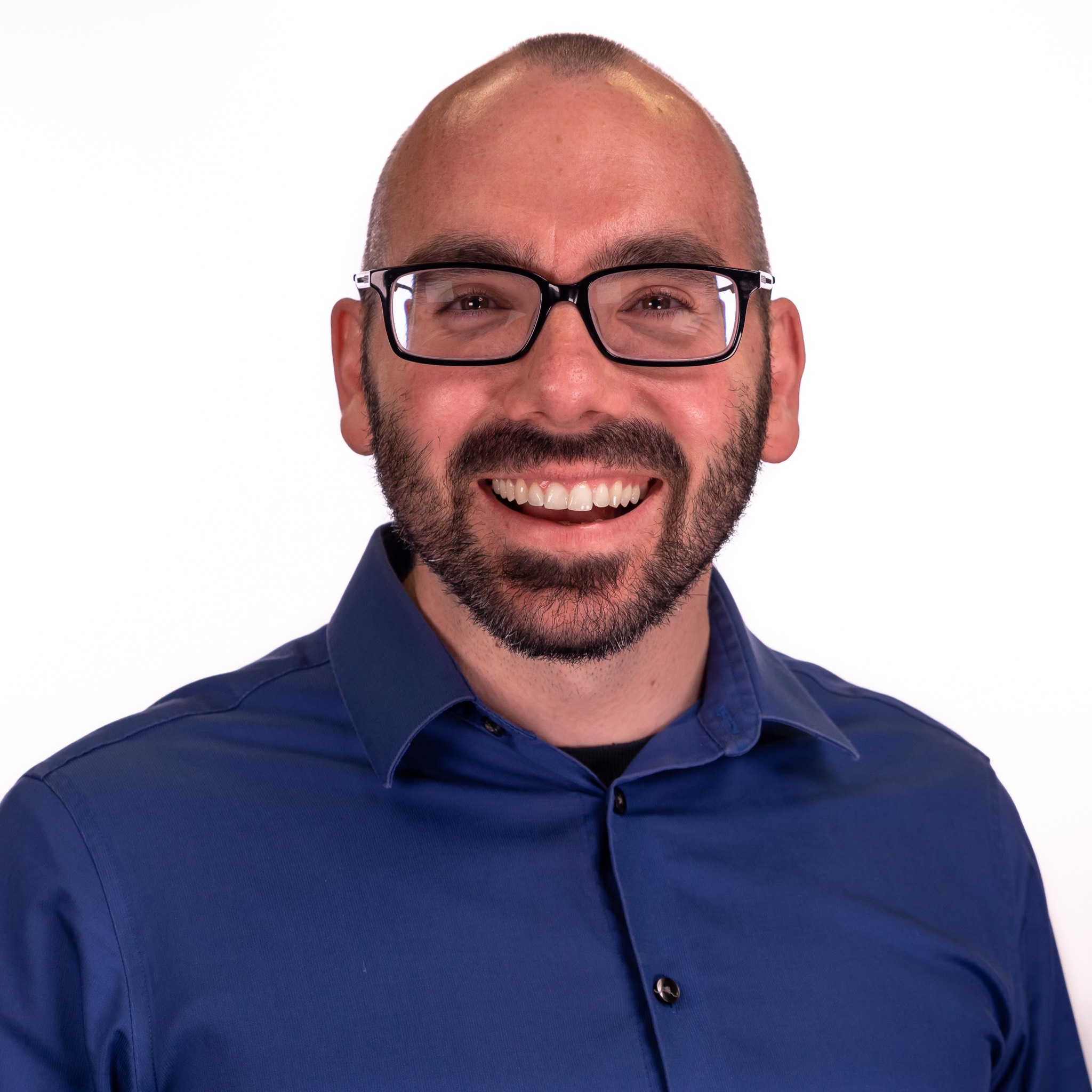 Thanks for registering for the webinar!  I just sent the confirmation to your email and it will contain all of the information you need to attend the live webinar, including your personal link to join.
If you haven't received your email from GoToWebinar, please email us at support@nicheincontrol.com. 
Do you want to make sure I answer your questions live?
Send me your biggest challenge right now and I will make sure to answer your question at the end of the webinar.
You can reply to the introductory email I sent via jesse@info.nicheincontrol.com. Look out for that email too.
See you live soon!
Your New Business Building Buddy,
Jesse 
Enter Your Name and Email Address To Get Registered for the Webinar
Your information is 100% secure