Unlock the True Potential of Your Marketing Agency
With Niche In Control, steer your agency towards a future where it thrives and scales, even in your absence. Discover the blueprint to elevate your agency, ensuring sustainable growth without diluting its core essence.
You've cultivated a reputation for excellence, and naturally, success has followed. But with that growth, you're drowning in tasks, and your once-passionate venture has become a relentless cycle of long hours and never-ending demands. Yet, envision a future where your agency thrives, and you're not buried in the daily grind.
Get Out of the Way of Your Marketing Agency's Growth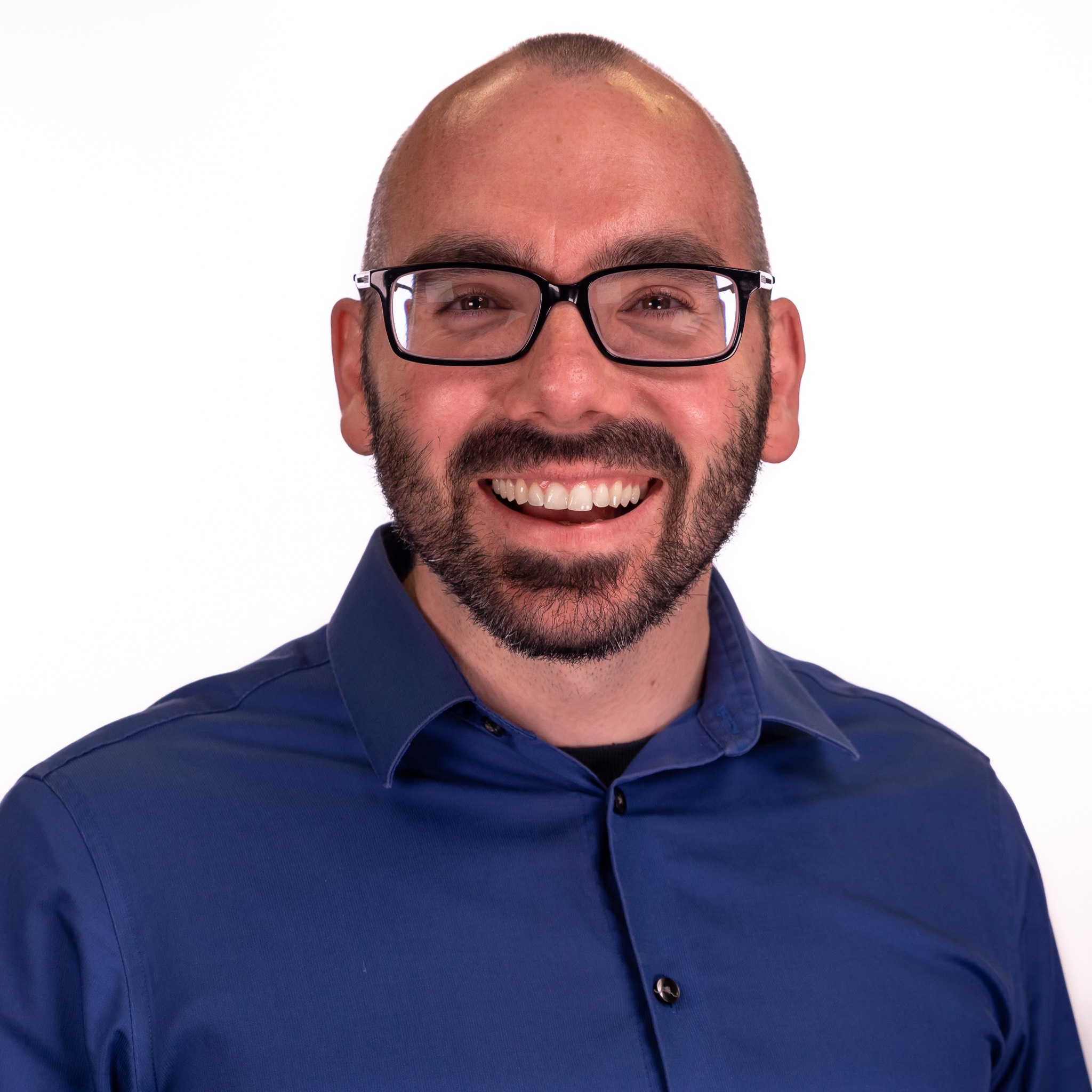 Over the years, I've decoded the art of building and growing successful agencies. I've seen the pitfalls of success and experienced the burnout. But most importantly, I discovered a transformative approach that allows you to run your agency without it running you.
Many others will tell you to focus on everything external to grow. You know, things like sending more cold emails, saying yes to every client to win business, and chasing the never-ending ideal of "success". It's like a horizon. As you get closer, the horizon gets farther.
Following this old approach has led many agency owners to second guess their own capabilities of achieving success. When in actuality, they were focusing on the wrong things, in the wrong order.
We help our clients focus on their own goals, not anyone else's. In doing so, they shortcut their way to what success means to them.
Elevate with The CEO Mindset
Businesses should not be tethered to their founders. Break free from the operational shackles and adopt a top-down approach.

Time is Money
We'll show you how to carve out valuable hours to work ON your business, not just IN it.
Systems for Success
Create processes that streamline tasks, enhance quality, and ensure a steady stream of clients.

Team Power
Cultivate a formidable team to navigate your agency's upgraded trajectory.
Guidance, Learning, and Instant Feedback
We combine personalized 1:1 and group coaching, online resources, and real-time feedback to ensure your agency transforms into a powerhouse.
Weekly Coaching
Weekly sessions to guide you through the nuances of agency management and transformation.
Digital Resources
Access a repository of training material anytime, ensuring uninterrupted growth.
Real-time Assistance
Need instant feedback? We've got your back between sessions.
You Deserve an Agency That Doesn't Command Every Second
How much more personal time will you compromise? How long before burnout consumes your passion? Take charge, mold an agency that's efficient, profitable, and doesn't demand your constant attention.
What Our Clients Are Saying
"I would offer you this challenge. Can you open your mind enough to allow Jesse to show you what the future can be like for your company? Where your day is not owned by your business after five o'clock. Where you can find this joy and take these challenges and run with it? You have to be the right person to work with Jesse, because you have to be willing to be scared to see a future that maybe you could never even imagine."
"Grew our business by over 400% in the first 6 months"
"Working with Jesse allowed me to make it through a challenging, but rewarding [first] 6 months including repackaging our services, firing that new employee, hiring 4 others, losing a key contractor, putting together a formal training program and growing our business by over 400%…. I highly recommend working with him!"
"
Putting this into practice
saved me 2 years of having to learn it on my own."
"As I've worked with Jesse, I've improved my business behind the scenes, booked more work, and have recently made my first agency hire. I'm on a path of growth and profitability, and have made sure all my processes are now documented to share with my team.  I've also been able to spend more time with my boys, which is the most important benefit of all!"
"Jesse is a superhero! Jesse stays committed to helping you face every challenge with a mapped-out plan of attack and he delivers results. Those little things that seem small, but still keep you up at night and bring you anxiety as a business owner? He has a solution on the spot. He was born to help people succeed. He's not just the person I want to help me grow my agency, he's the guy I want at my dinner parties or at my family gatherings to candidly share both deep insights and enough levity to make it fun. I highly recommend Jesse!"
"Doubled my profit margins and barely had to work on vacation."
I had my best month last month. I closed three clients and I closed them at a rate that's better for the business. Now that those systems are in place, the flow is better. The profit margins are better and we're bringing in more clients. People that come to see me, they're serious. They want to do business which helps the business go up…I was able to take a nice trip to Hawaii with my wife. It was really nice to kind of test it out. Like how little do I have to work on my vacation? And I didn't have to work much! In fact, I didn't even tell some people that I was in Hawaii. And they were amazed that all this work got done and I was on vacation, enjoying my vacation."
"Jesse's program is a personal trainer for your agency business."
"I would say that Jesse's program is a personal trainer for your business, for your agency business. So if you're trying to start your own marketing agency, you need a trainer, you need a plan, you need goals. So that you can thrive by getting out of your own way and let someone help you to grow your business and scale it quickly. Stop trying to do it yourself."
"Helped change the way I think about the services I offer and how I deliver on them."
"Jesse and I worked together to figure out who I want to be working with so that I can deliver on my strengths, I can deliver effectively, be appreciated by my clients, and have good client relationships. That has definitely improved since working with Jesse. He helped me change the way I think about the services that I offer and how I deliver on them. So that I can start being mindful of documenting my work, start planting the seeds in my head of how I want to expand my team, and refine the services I offer. As well as starting to charge based around value rather than actual cost to deliver. All those things together have helped me present myself more confidently and get what I deserve."
"Transitioned from feeling overwhelmed to confidently leading a unified team, driving growth, and fostering harmony in our operations."
"Jesse's approach wasn't merely selling a program; it was tailored to my specific needs, and that was truly beneficial. After the one-on-one training, operations began to smooth out. The benefits have been manifold. Personally, I've experienced growth and gained more confidence in my decisions. His advice provided peace of mind and actionable operational insights. It's reflected in the growth of the company, the harmony in leadership, and the unity of the team working towards a shared mission."